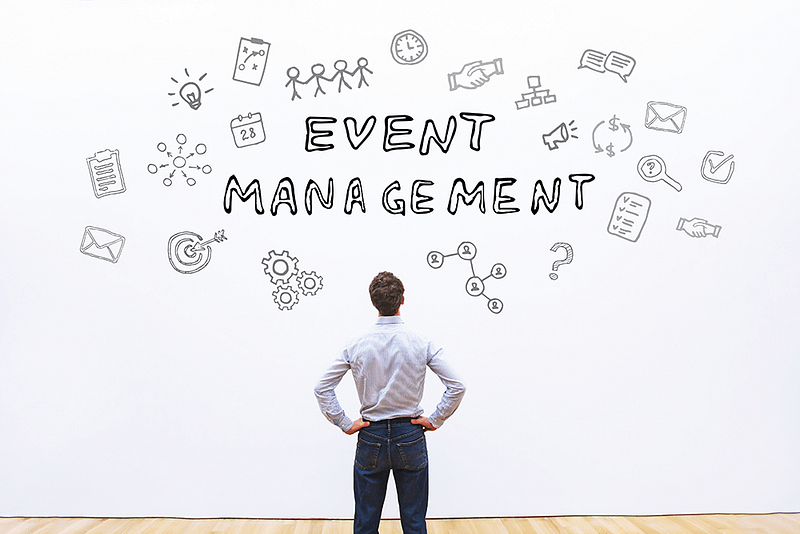 Too many associations fall victim to the same three mistakes with their event planning process, resulting in lost time, money, and wasted growth opportunities.
Learn how to identify and correct these three common mistakes so your organization's next event can be stronger and more profitable.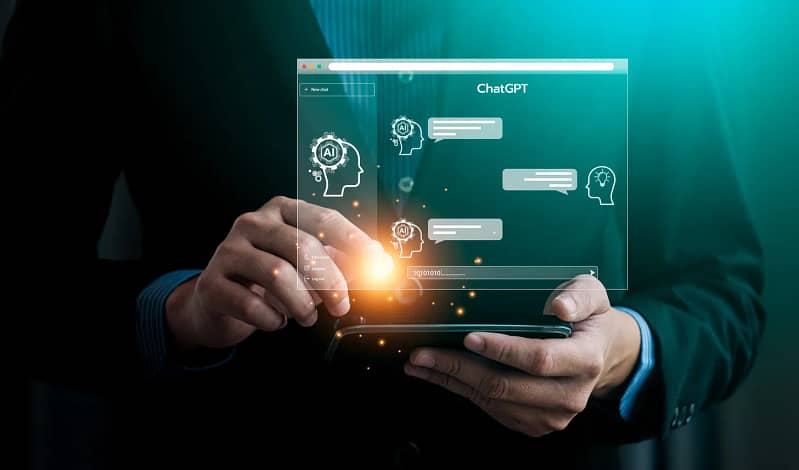 Curious about how the AI-powered software program can power up your non-dues revenue efforts? We've got you covered!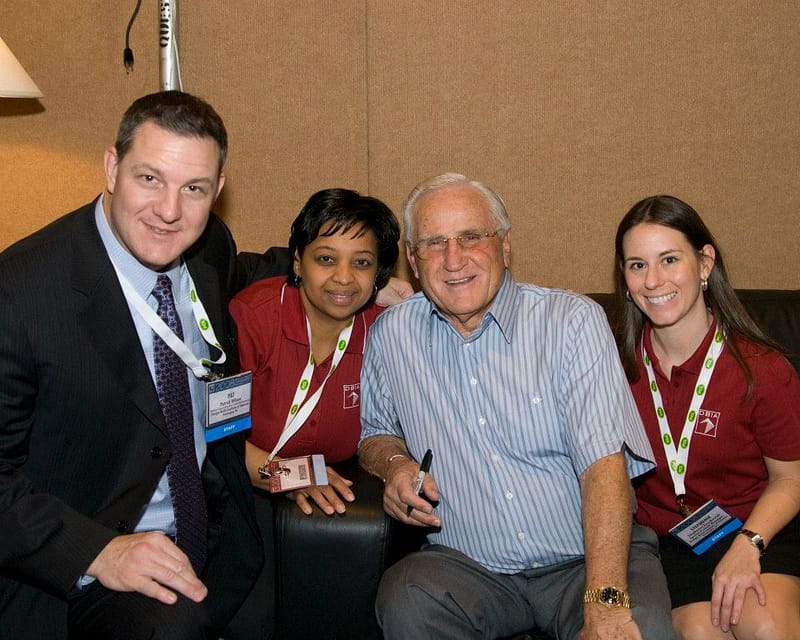 Legendary Coach Don Shula passed away on Monday at the age of 90. After a fine playing career in the 1950s, he was named head coach of the Baltimore Colts at just 33 years of age – the youngest in NFL history at the time. He went on to win more games than any coach in the league's history – 347 victories in all over both regular season and playoffs – including six appearances and two Super Bowl championships. His storied 1972 Miami Dolphins championship squad is still the only team in NFL history to go undefeated through an entire season.