The good news is that in-person conferences are back, and they're here to stay.
The bad news is that associations keep reverting back to the same tried-and-true locations for their annual events. Don't get me wrong, I love Orlando and Las Vegas, but that doesnt mean I need to visit both cities every year for an event!
Here are 5 underrated cities that might be worth a look at when selecting the location for your next big event:
From its deep roots in American history, to the unique culture and eats that Beantown serves up, your conference attendees won't run out of things to do in Boston!
Learn More:
Consider taking your next event to the Music City, where the nightlife on Broadway and in Music Row is sure to keep your attendees occupied for days!
Learn More: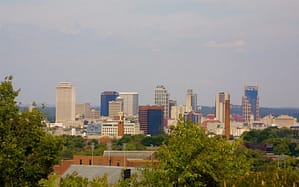 San Francisco, California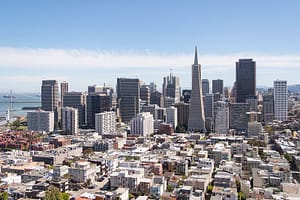 Let the Bay Area and nearby Napa Valley provide your association with the perfect balance of amenities and activities for its next event!
Learn More:
The Emerald City is much more than just coffee and grunge! From the picturesque shores of Lake Washington to the Space Needle, your attendees won't run out of things to do in Seattle!
Learn More: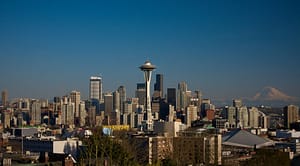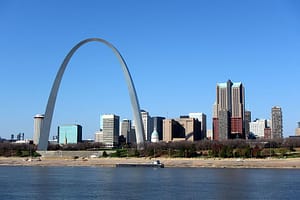 It's more than just the Gateway to the West! Let St. Louis' midwestern charm create the perfect backdrop for your next association event!
Learn More:
BONUS: Philadelphia, Pennsylvania
As a Philly native, I'd be remiss if I didn't recommend hosting your next convention in my hometown. Period.
Learn More: